My fatherland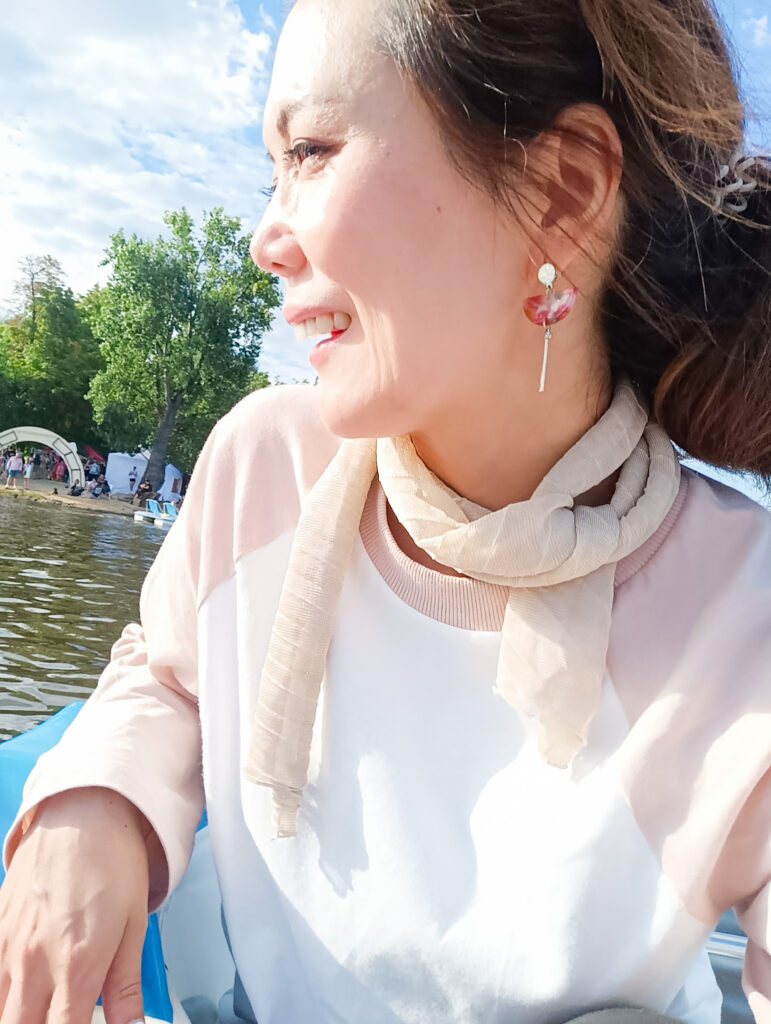 『わが祖国』 ベドジフ・スメタナ (は一つではありません✨)
Má vlast – Bedřich Smetana – (Dám si raději množné číslo – Mé vlasti -)     
モルダウ川?
The Moldau river?
いえ、ヴルタヴァ川です😊
No, the Vltava river.
あれ???
What?
有名な連作交響詩のサビ『モルダウ』はドイツ語名です。
チェコ語ではヴルタヴァ川です。
The famous part of the six symphonic poems "My fatherland" composed by Bedrich Smetana is called in English (in Japanese as well) "The Moldau".
But it's a name of the river in German.
The Vltava river in Czech in Czechia.
ぜひ一度全曲をお試しになってみてください。
6曲から構成されていますが、私は・・・どの曲も全て好きです。
My favourite part is … actually I love all 6 poems.
If you haven't listened to all, this summer holiday is an exactly the time for it!
さぁ、チェコの有名な作曲家はスメタナのみではありません。
You may know many of other Czech famous composers.
また、徐々にご紹介いたしますね!
I'll introduce them someday, hope pretty soon!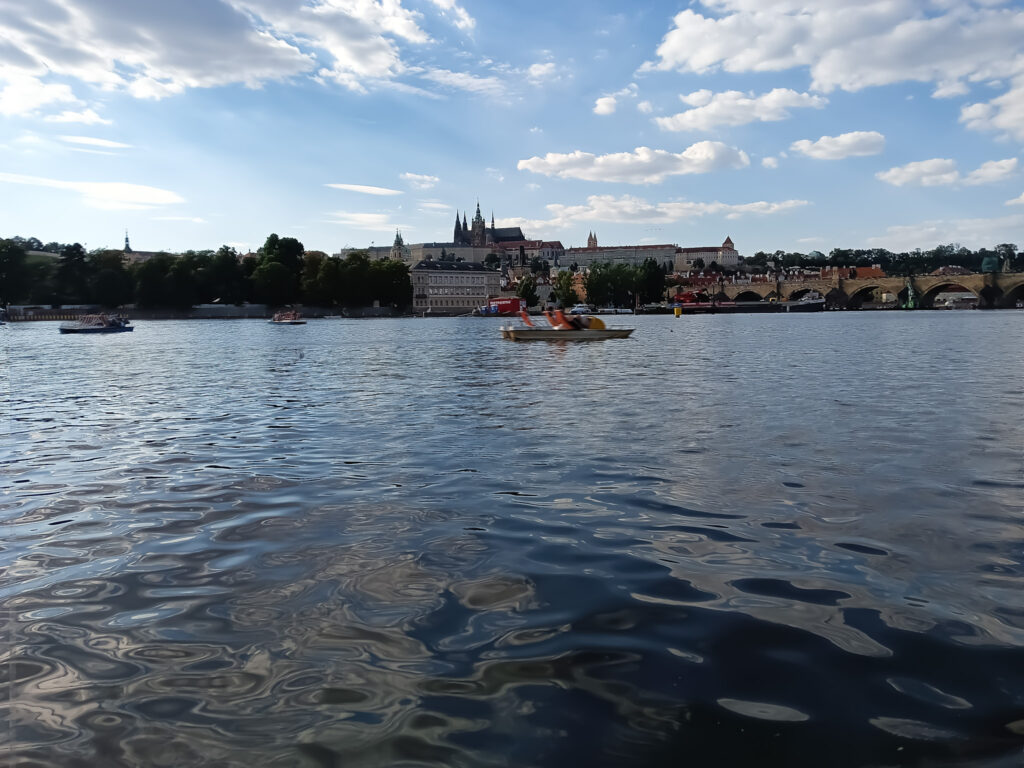 海外に住むと、「わが祖国」が増える気がします。
Living abroad brings to all such economic/personal immigrants to find a next "my home countries".
たくさんの人と出会い語り、その人を通してまた別の国を知ることができます。
そして、その繋がりが世界中に広がっていきます。
You meet many people from all over the world, discuss with them, make friends or love them.
You see and learn about the respective country through your beloved ones.
Your connection then spreads through the world. How fantastic!
そのおかげで、多少嫌なことがあっても、その国について批判的な意見を聞いても、
Thanks those facts, when something unpleasant happens to me or I come to hear critic about a country…
「私の友人〇〇の国かー」
I just simply recognize that it's the home country of my (friend's name).
と考えると、他の人が言っていることはどうでもよく感じ
Then.. I say: "well, I don't mind what others are saying." .
その国が悪い
その国の国民は皆・・・といった意見に自然と耳を貸す気は無くなります。
"That country is an axis of the evil" or "Those (a concrete nation) are stupid!"…
Such opinions seem to me, somehow you know… like rubbish.
Whatever, whoever…
日本人だろうが Japanese or
チェコ人だろうが Czech or
中国人だろうが Chinese or
ロシア人だろうが Russian or
ウクライナ人だろうが Ukrine or
色々とありますが、私ができることはシンプルです。
これからも人と仲良くしていくこと。
国籍やその他の「何か」にかかわらず、身近な人を大切にしていくこと。
A pretty simple clue for me is;
– keeping a good relationship with anyone, if possible,
– Always taking care and consider people around me w/o thinking about nationality or "other reasons".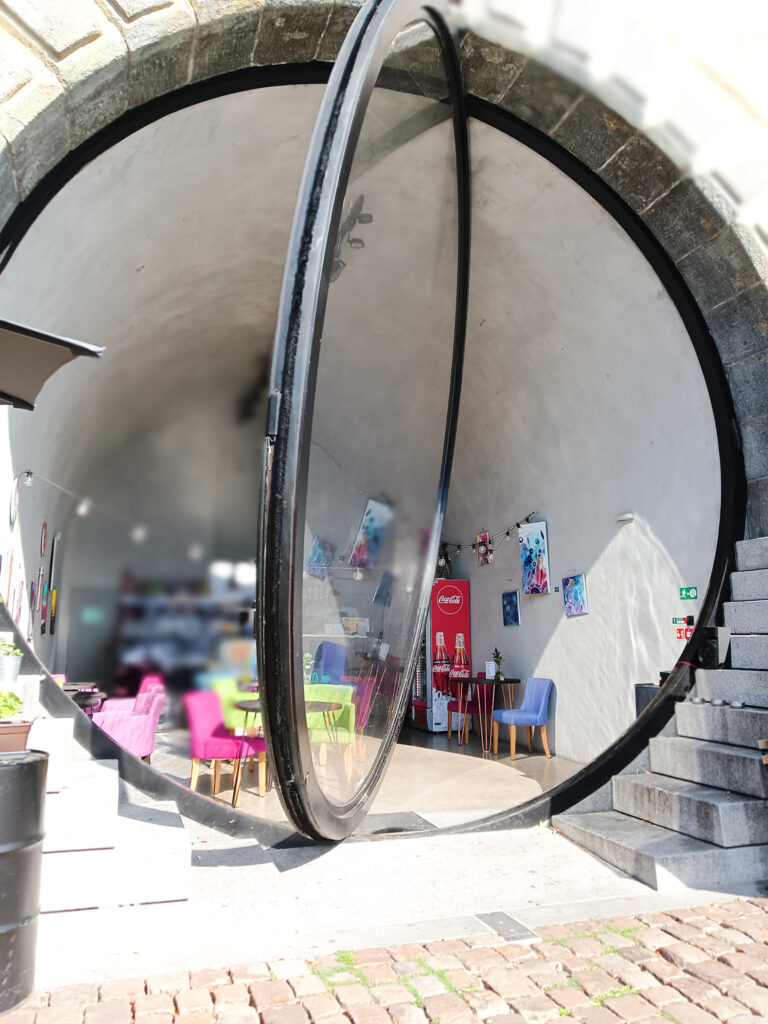 📸商談をプラハ・クルージングで・・・というのもなかなかお洒落では?
So next business meeting on a Prague cruise ship?
Bon voyage⛵️

にほんブログ村
#japanese
#czechia
#writer
#culture
#diversity
#livingobroad
#psychology
#prague
#business
#musiclover
#crossculturalcommunication
#日本人
#チェコ
#海外在住
#クロスカルチャー
#コミュニケーション
#ライター
#多様性
#心理学
#仕事
#音楽