How is your life in Czechia?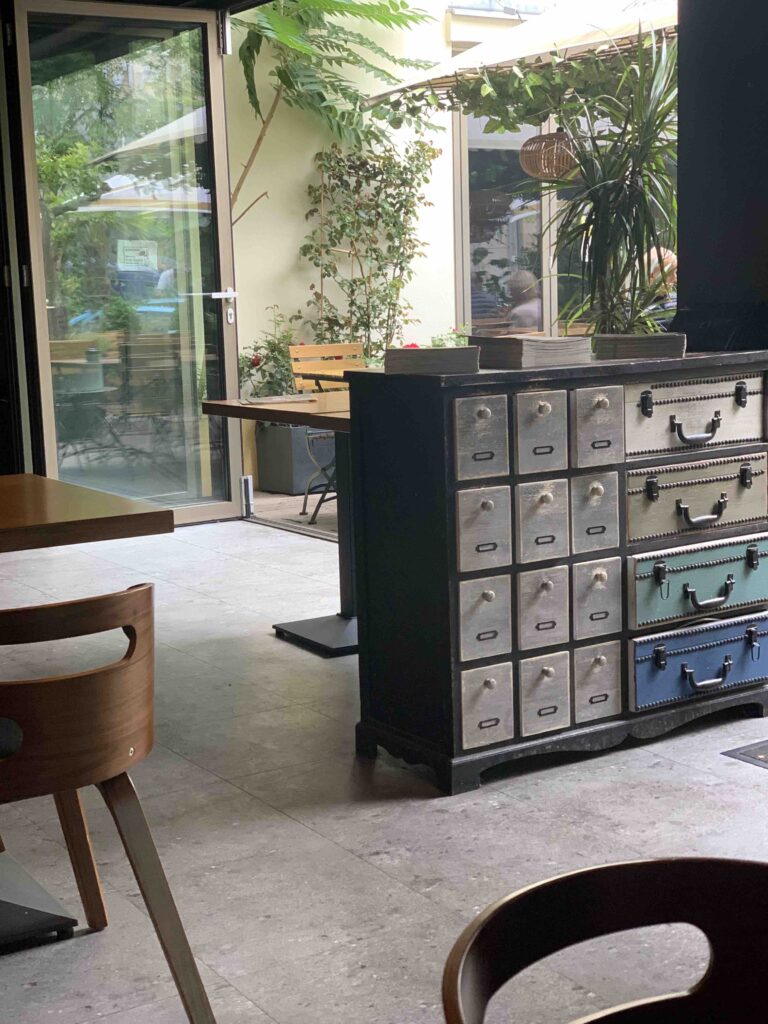 Oh, amended.
What!?
You don't know me? I'm the latest one from 21/Apr/2006 Coll.!
Then maybe you don't know that I'll be soon updated! Now the version xxxxxx
I'm an act No. 262/2006, the Labour Code, happy #networking ! 
https://www.mpsv.cz/documents/625317/625915/Labour+Code.pdf/b1f02b8f-ece9-c898-cd4b-4d4f448538c3
Now, you want to say that a bit different in Japan?
Yeah, actually… The Labor laws of Japan were passed in 1974, then amended just eight times. Not only this one, but many laws have not been amended like here, so frequently!
It's hard to catch up all information as foreigners, rights?
Exactly!
Recently, #linkedin seminars are hot among #foreigners who want to get or change the job in #czechia (online seminar as well).
I came to join discussion about quitting job during the probation period as an ordinal employee.
"Should I tell any reasons?"
So, how many guys, you've already went thought the Labour Code?
#english translation is available on the website.
Some points are crucial
✅Notice of termination, notice period and reasons for termination
✅WORKING HOURS AND REST PERIODS
✅REMUNERATION FOR WORK, REMUNERATION FOR ON-CALL DUTY AND DEDUCTIONS FROM INCOME FROM A BASIC LABOUR-LAW RELATIONSHIP
✅ANNUAL LEAVE
Well… I may disappoint you…
Why?
If I'd like to explain about wages or compensatory time off, I need to show you another document and it's not in Czech.
Decree derogations No.590/2006 Coll. give detailed instructions in concrete situations.
(There are endless relating laws, derogations, Directive (EU), just good to know.)
Sickness, injury, other deals under force majeure (natural disasters, wars, epidemics etc.)
It's impossible to be ready for all unexpected situations, but everyone can train to assumpt "if anything happens to me or my family in my hometown / home country…)
In Czechia, employees are entitled to take compensatory time off in the event of death of family members (e.g., 3 days in case of spouse or a child.)
can we, honestly, manage such mentally obsessed situations and go through paper works and funeral for 3 days?
It's hard for Czech citizens, then much harder for foreigners.
Scheduling a trip, unexpected expenses, a lot of work which nobody cannot cover….
Living & working abroad from a different view or you've already counted on such events?
#communications are important everywhere.
If you're not sure, try to ask , in advance, your employer (not colleagues) to give you clear instructions or ideas if you can take paid/unpaid holidays in such cases.
You can ask your family how they expect from you. Mom or dad needs your support in case that something happens to one of them? Then which kind of? Sickness,serious illness or …?
I talked with my family in Japan a lot as it's not so easy to come back Japan "ASAP".
– Contingency family plan –
#規程
#manual
#hr
#海外在住
#駐在
#制度
#チェコ
#日本
#心理学
#psychology
#産業心理学
#automotive
#healthcare
#mentalhealth
#dusevnizdravi
#socialnizdravi
#expatslife
#communicationskills
#narizenivlady