Enjoy your life in Czechia❣️ … "How ?"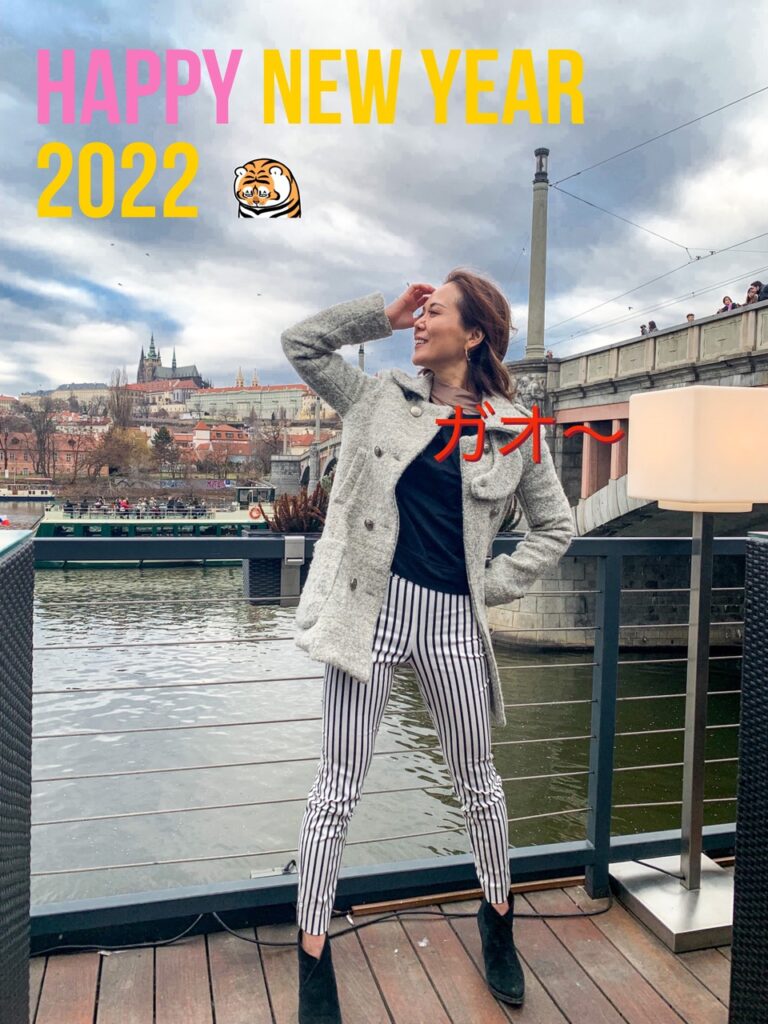 I still remember when I came to Prague for the first time.
20 years ago. Czech language? OMG, broken radio! I can't catch any words….bzzzzzzzz🐝
Learning Czech for me as a Japanese was MUST DO, but if I'm a native English speaker, I'm not sure if I'm enough motivated to do.
Anyway, living in Prague as a foreigner w/o Czech is not so hard. Just not bad to practice "typical Czech styles" to get along with Czechs.
---
Let's start with everyday life – trivial things, but good to know them.
Smile!
Czechs don't smile or they look like that it's bad day today, well from the morning. But it just "looks like".
They're not American, neither Japanese. "Smiling automatically" in not in their program. So you should be the one who gives a smile. Almost all of Czechs then give a smile back!
Sorry to interrupt you, but…
It's the same like smiling. If you're not a big boss in a company, you'd better say at work, in a shop, at an office/authorities, everywhere, in the first place: "Sorry to interrupt you, but can I have 5 minutes/ can you tell me, etc.". (I know that you actually don't interrupt anyone as a colleague, a client or a visitor😉)
The effect of slight apology is a pretty big. Czechs consider this style as very polite that they feel safe that you respect them and know well that "they are too busy". Then, they kindly welcome you and give you what you wanted.
For 1.5 decades, I never failed with this polite way. I don't want to call it as a strategy because pre-apologising everywhere was not something new for me as a Japanese. Demonstrating respects to others is required in Japan, so it was and it is still very natural habit for me.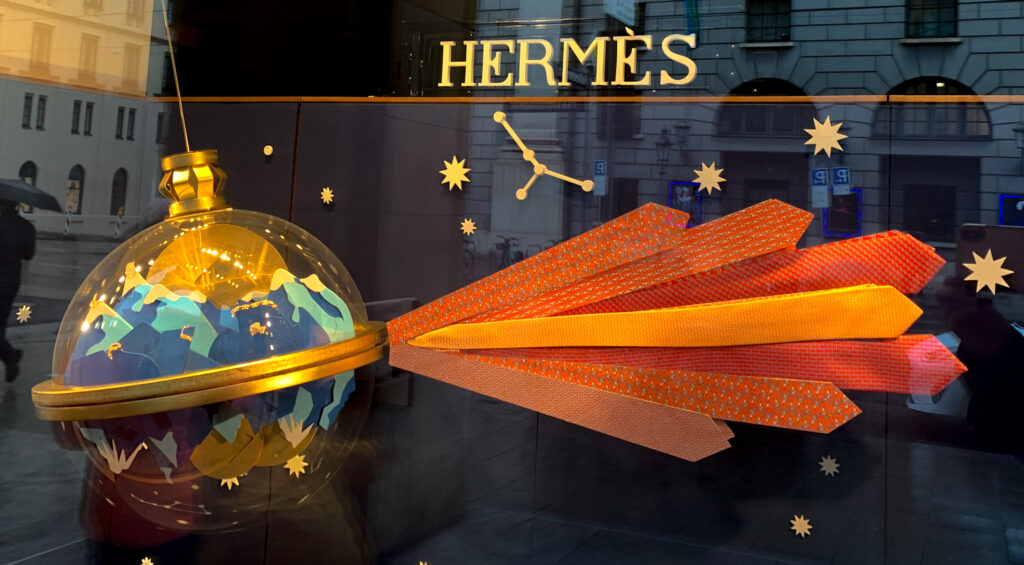 If you want to know more such "typical styles or habits", just let me know.
I have long (17 years) multilingual and cross cultural experiences in private life and also in business. Now I take a doctoral study of psychology to introduce my studies.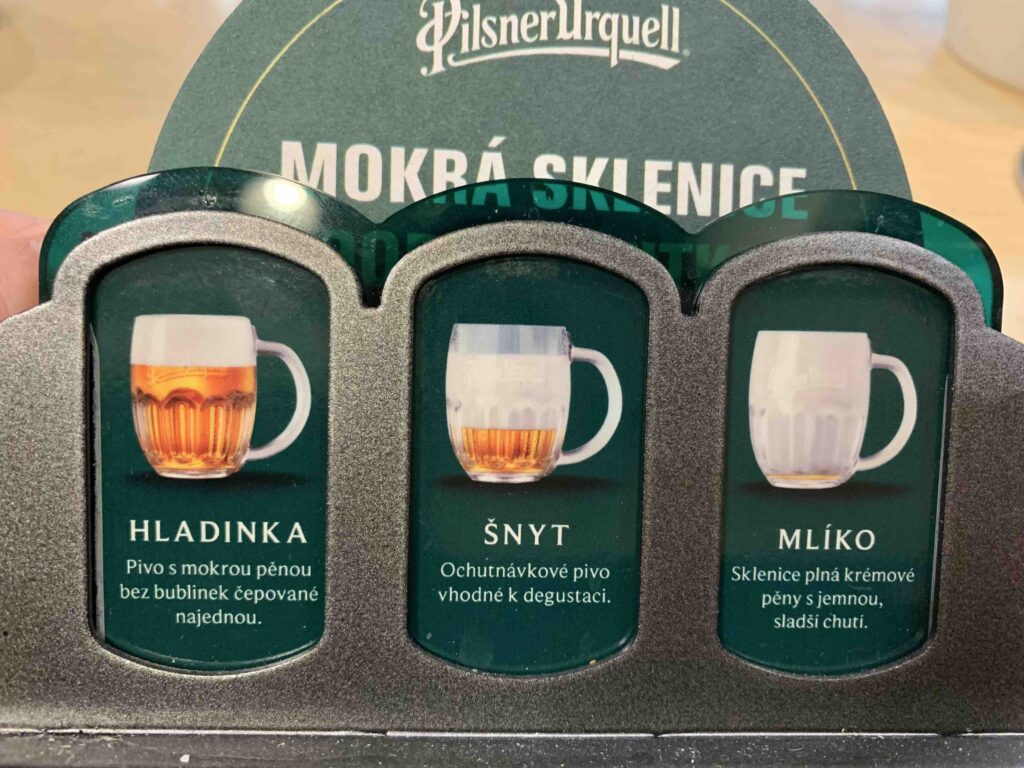 ---
You know law, acts or rules? At least some basic!
"Not knowing of the law is not excused"
This is a Czech saying. It happens to exactly when don't expect.
If you're employed in a company in Czechia, you shouldn't miss this.
Labour Code:https://www.mpsv.cz/documents/625317/625915/Labour_Code_2012.pdf/a66525f7-0ddf-5af7-4bba-33c7d7a8bfdf
Working hours, Overtime work, Statutory holidays, Differences of rights and obligations as a general employee or a manager / assist. manager, reimbursement of business trips, Non-compete clause, Training, etc.

If you work as a freelancer, you're governed by this law.
Trade Licensing Act:https://www.mpo.cz/en/business/licensed-trades/legislation/trade-licensing-act–172390/

You've already know this frequently visited site by foreigners.
Immigration Office: https://www.mvcr.cz/docDetail.aspx?docid=21667282&doctype=ART
The ACT ON THE RESIDENCE OF FOREIGNERS is updated on August 2021. So far no change at this moment.
If you'd like to check more, you can access from here: https://www.lexadin.nl/wlg/legis/nofr/eur/lxwecze.htm
(Some URL were invalid, please don't be disappointed.)
I'll introduce some cases and issues from the lease. Many of you rent an apartment / a flat and I guess, got into trouble at least once… So next time!
---
Travelling though Czechia during winter
If you're a winter sports' lover, you already know where to go, I guess.
Many choices for skiing, snowboarding or cross country skiing. The most famous resorts (not so big!) are in Krkonose mountains. https://www.skiresort.info/ski-resorts/giant-mountains-krkonose/
This is the biggest one: https://www.skiresort.info/ski-resort/spindleruv-mlyn/
Smaller one as an example which my friend recommended: https://www.skiresort.info/ski-resort/benecko/
So if you don't know what to do during winter, you can enjoy wellness weekend program.
It depends if you like to stay in a downtown (or town), in the castle / palace or in nature.
If you google "wellness weekend", plenty of offers show up!
https://www.hotelostrov.com/en/

にほんブログ村

にほんブログ村
Next time more about … working & business! or …. about beauty😉
WebWavelife with Namiko Sakamoto
Život na webu s vlnkou Namiko Sakamoto