Amazon & Yahoo?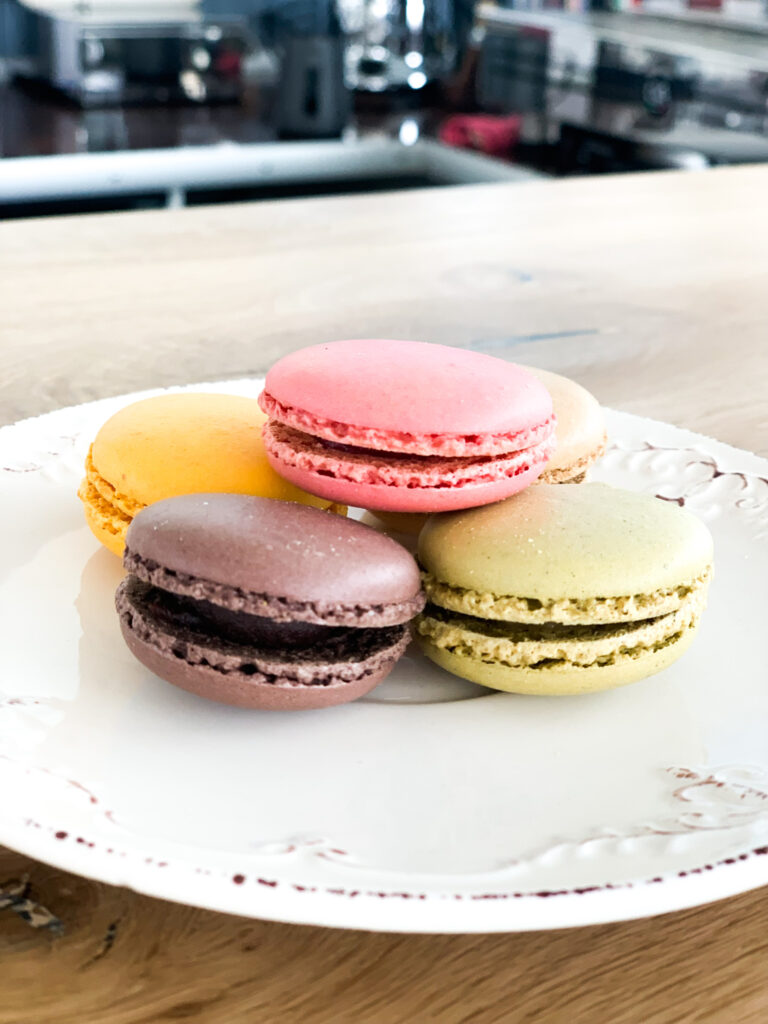 Don't click! is not enough warning?
クリックしないで!という警告は不十分でしょうか?
Are restrictions just the good business? – Yahoo Japan –
「2022年4月6日 (水) よりYahoo! JAPANは欧州経済領域(EEA)およびイギリスからご利用いただけなくなりました
」(引用)
「…from Wednesday, April 6, 2022, Yahoo! JAPAN's services are no longer available to our users in the EEA (European Economic Area) and the United Kingdom…」(quoted)
ではどうするか?
So how to deal it?
ざんねーん!で終わる必要はなく、VPNサービスを利用すれば良いのです。
What's a pity & the end? No, easy. We can use VPN services.
利用=有料
Use = Pay
SNSの各プラットフォームの分析機能を見ていて気づくことは、地域制限が徐々に厳しくなっていること。
As far as I review analysis of each social media platform, it's clear that the regional restriction is getting more tight.
その方が、法規制への対応も含め管理しやすいのでしょうね。
This may enable service providers to apply respective regulations and also manage their services.
その点ブログは国境知らず。
現在のところは・・・
Just so far, but my blog, from this point of view, is borderless.
Amazon Music インフルエンサープログラムの承認が完了し、アソシエイトメンバーになりました!
I'm (my blog is) just registered as an Amazon Music influencer – an associate member!
宣伝をしなくても生きているブログ。
そこからマネタイズに進むには・・・?
Recently, no ads for my blog, but PV has a good score.
Then how can I grow monetizing activities?
ということには正直興味がなく(アラ・・・)
なぜ人が「ウェブサイトでついついクリックした広告から実際に物を購入するのか」がとても気になります。
Actually, I'm not so interested in.
I'm pretty curious about the fact why web users want to someone click ads, then purchase goods (or services).
クリック買いしたことないんですよね・・・。
I never bought anything in this way.
へそくりを沢山お持ちの皆様、続けて購買意欲を燃やしてください🔥
そうでない方は、「クリック我慢」で浪費を抑えられるかもしれません。
If you have enough saving (secret money "hesokuri" in Japanese), so just go for it!
Otherwise, just try to save your click on something "just feel like to…", then you may save money! (I don't know…)
マーケティングの裏表を一緒に見守っていきましょう!
Let's keep our eyes on marketing "HoT (heads or tails)"!
あ、ポッドキャストをがんばりますね!=有料化
So, what I'm really keen on is "transforming" my podcast as a paid service.
#amazon
#yahoo
#associate
#marketing
#socialmedia
#monetize
#japanese
#czechia
#it
#platform
#マネタイズ
#消費者心理
#日本人
#チェコ
#sns
#購買意欲